YOUR TEAM.
YOUR KIT.
YOUR DESIGN.

---
IN-HOUSE GRAPHIC DESIGN SERVICES
---
3-WEEK PRODUCTION TURNAROUND
---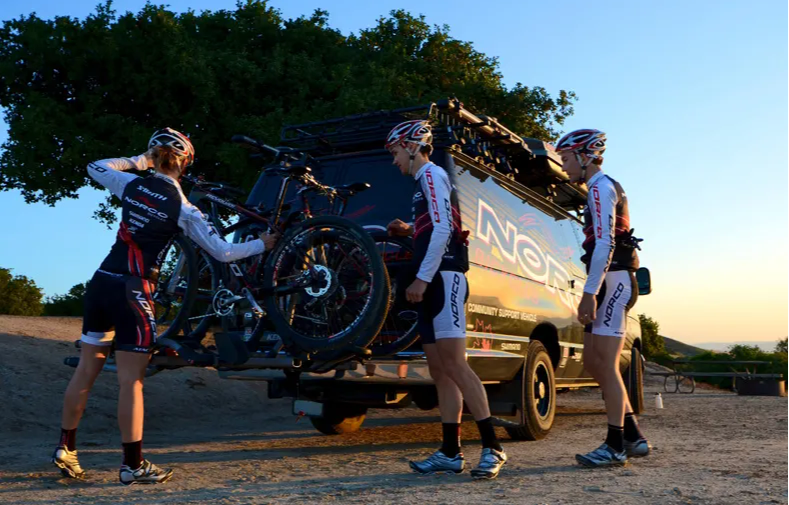 Build an engaged community around your shop.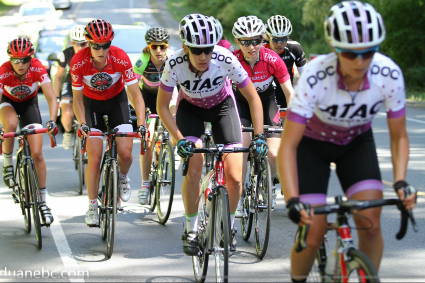 Elevate your event, raise funds and grow participation.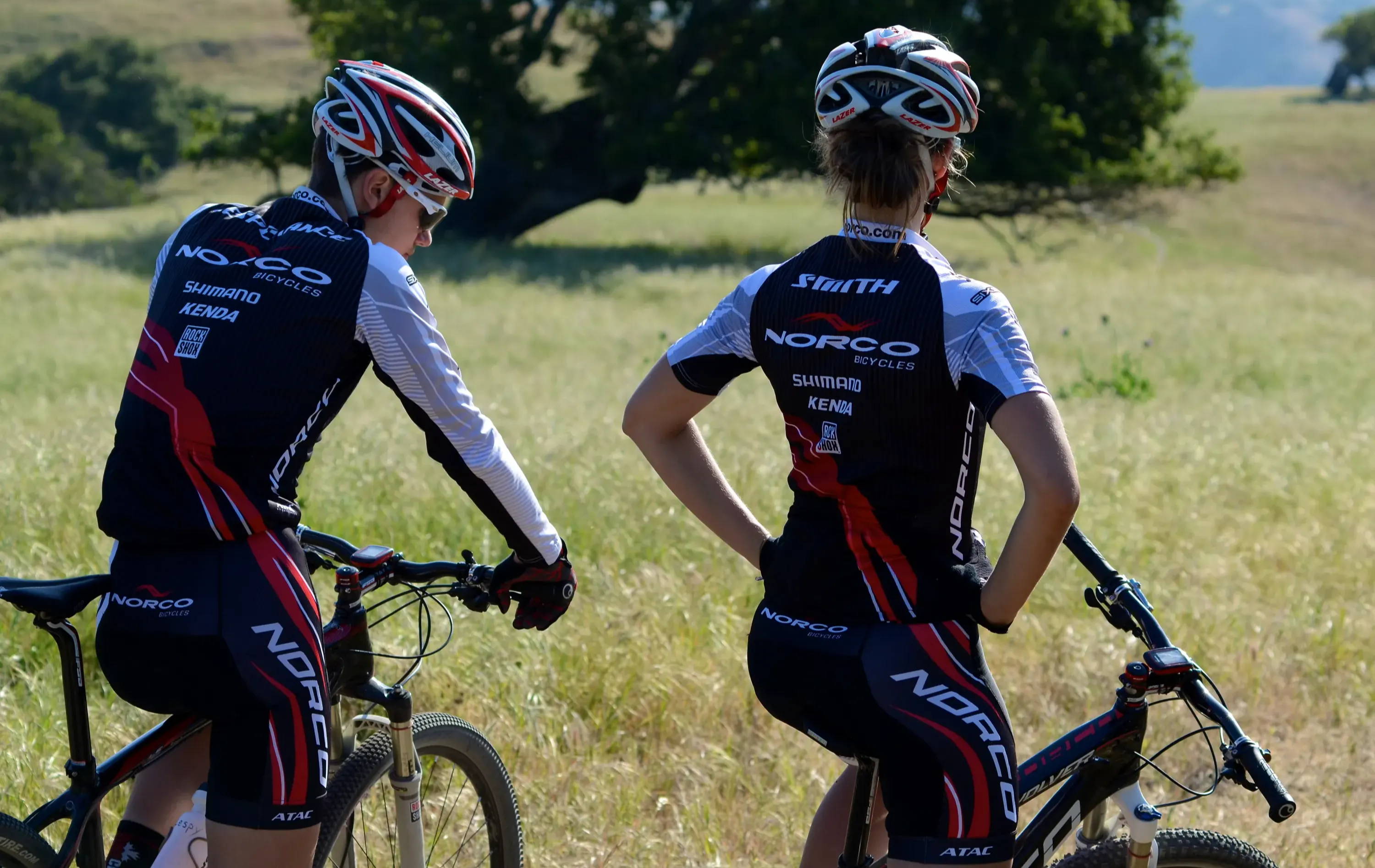 Promote your brand and build a health conscious culture.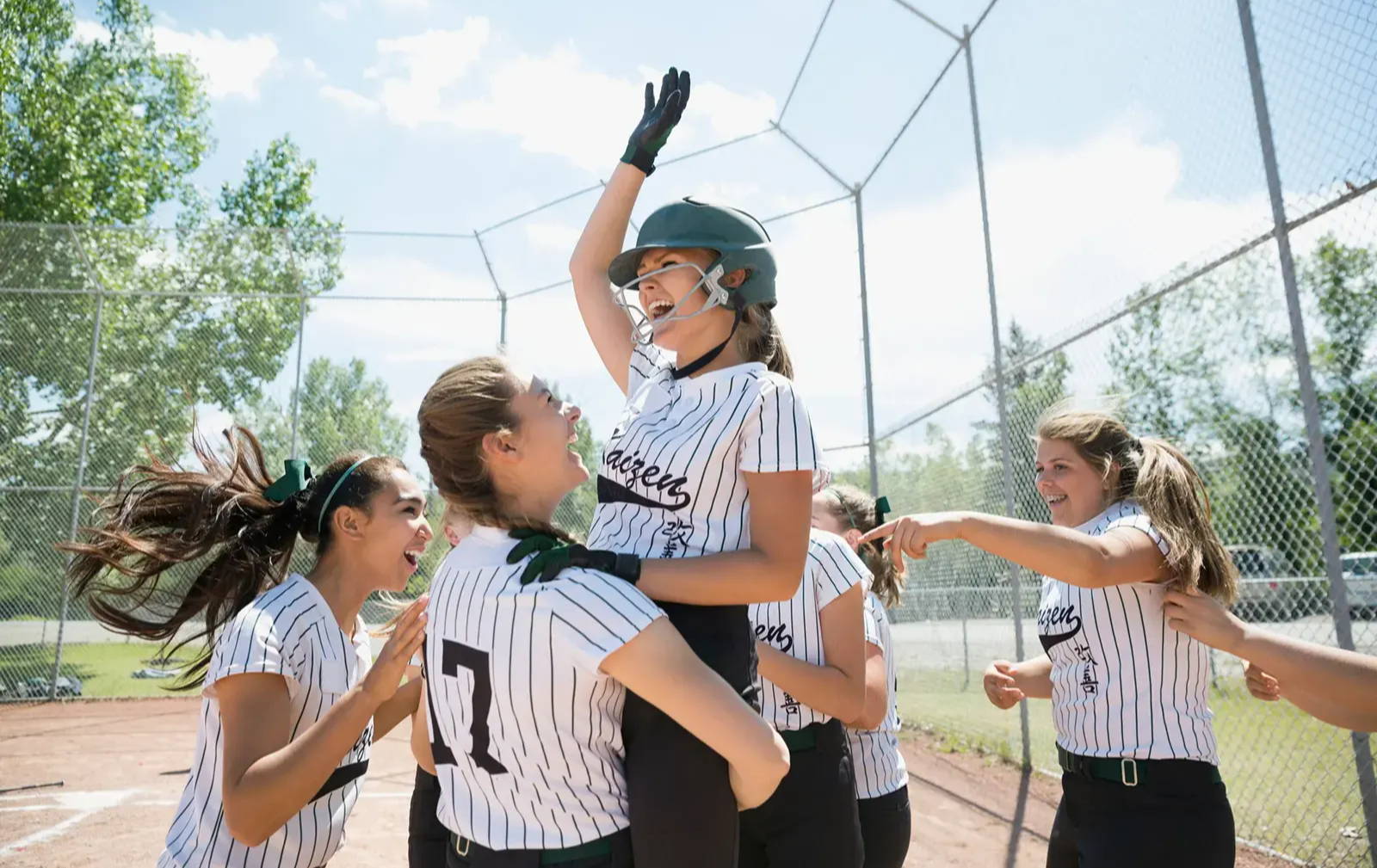 Create your identity to stand out on game day and every day.
We have made the process of ordering and designing your kit as straightforward and streamlined as possible with 3 simple steps.
Design Either supply your own artwork, or use our complimentary in-house designers to create a unique design.
Order Through a sales team or Online Team Store.
Production The ATAC production facility in Langley, British Columbia will produce your custom gear.
Delivery Bulk or individual order will be shipped directly to your door. Depending on volume of order, custom orders will be shipped directly to our clients within 2-4 weeks.