Earn up to 50% in Fundraising Profit!

Successfully raise money for your school, sports team or community by selling custom designed masks manufactured locally.

Raise Funds For What Matters To You!


New uniforms, equipments, travel, tournaments - what ever matters most to your team - we'll help you reach your goals!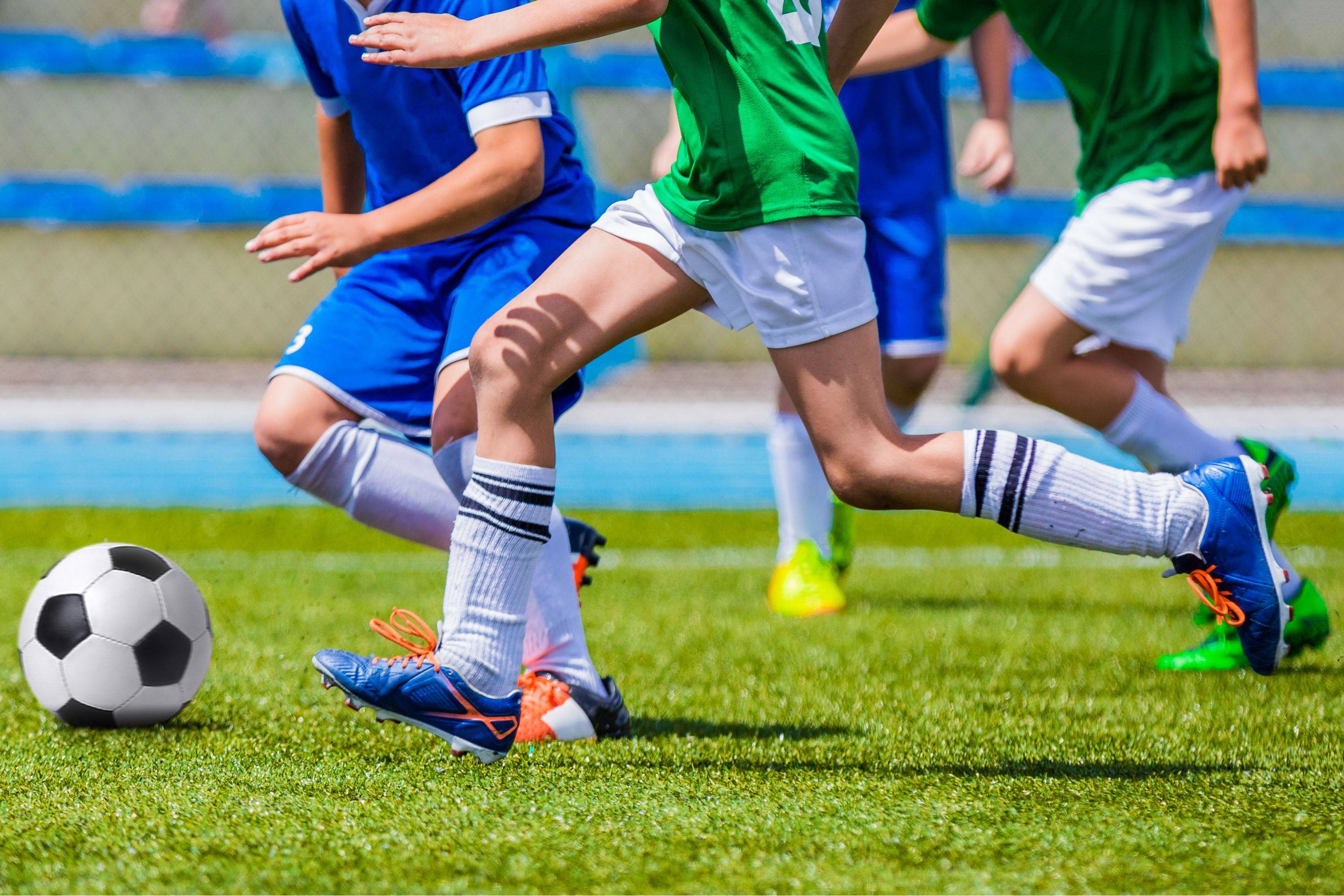 We'll help you raise money for your school field trips, team uniforms, new programs, or whatever matters most to you and your school.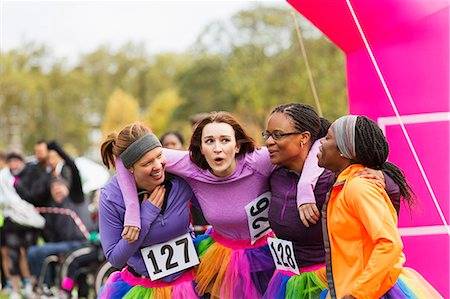 We're here to support you elevate your event, raise funds and grow participation.
Register your organization and our team will be in contact witin 24hrs to help get you setup!
Our in-house design team will work directly with you to create your unique custom event products.
ATAC will setup your personalized online campaign portal and upload custom products to support your fundraising efforts.
ATAC will product, pack, and drop-ship your custom products directly to your supporters doorstep!
After the designated campaign timeline ATAC will deliver your earnings to your fundraiser organizer.
"The gaiter mask has become a staple part of my winter kit. The pliable nose clip helps keep the mask in place throughout my ride"
"The HooDoo has been a game changer for our team to train in and feel safe navigating campus post practice as the mask is always there when you need it"
- Poonam Sandhu UBC Women's Field Hockey
"The 3PLY Filter Gaiter Masks are amazing! The best thing I've skied with all season!."
- Bruce Lagree
"I have both the gaiter mask and the V99 face mask and absolutely love the masks. The face mask has soft adjustable ear-straps that are perfect wearing all day skiing"
Enter your email and receive 10% off your first order.