35+ YEARS OF MANUFACTURING EXCELLENCE
WELCOME TO
ATAC SPORTSWEAR

ATAC is a full custom design and manufacturing facility that specializes in designing & developing branded team sport uniforms, apparel and merchandise for businesses and teams in North America.
At ATAC Sportswear, we streamline the process of developing custom uniforms and marketable products for our clients. We cover each step of the way, through Graphic Design, Brand Development, Pattern Making, Sample Production, & Manufacturing. We are equipped with the knowledge, and tools to you take your unique product ideas from conception to production.
A selection of highly technical, durable t-shirts and tops designed for the rigours of your next adventure.
Thermo-tech fabric, performance fit, and lightweight comfort: the ultimate trifecta. Experience our most dynamic top yet.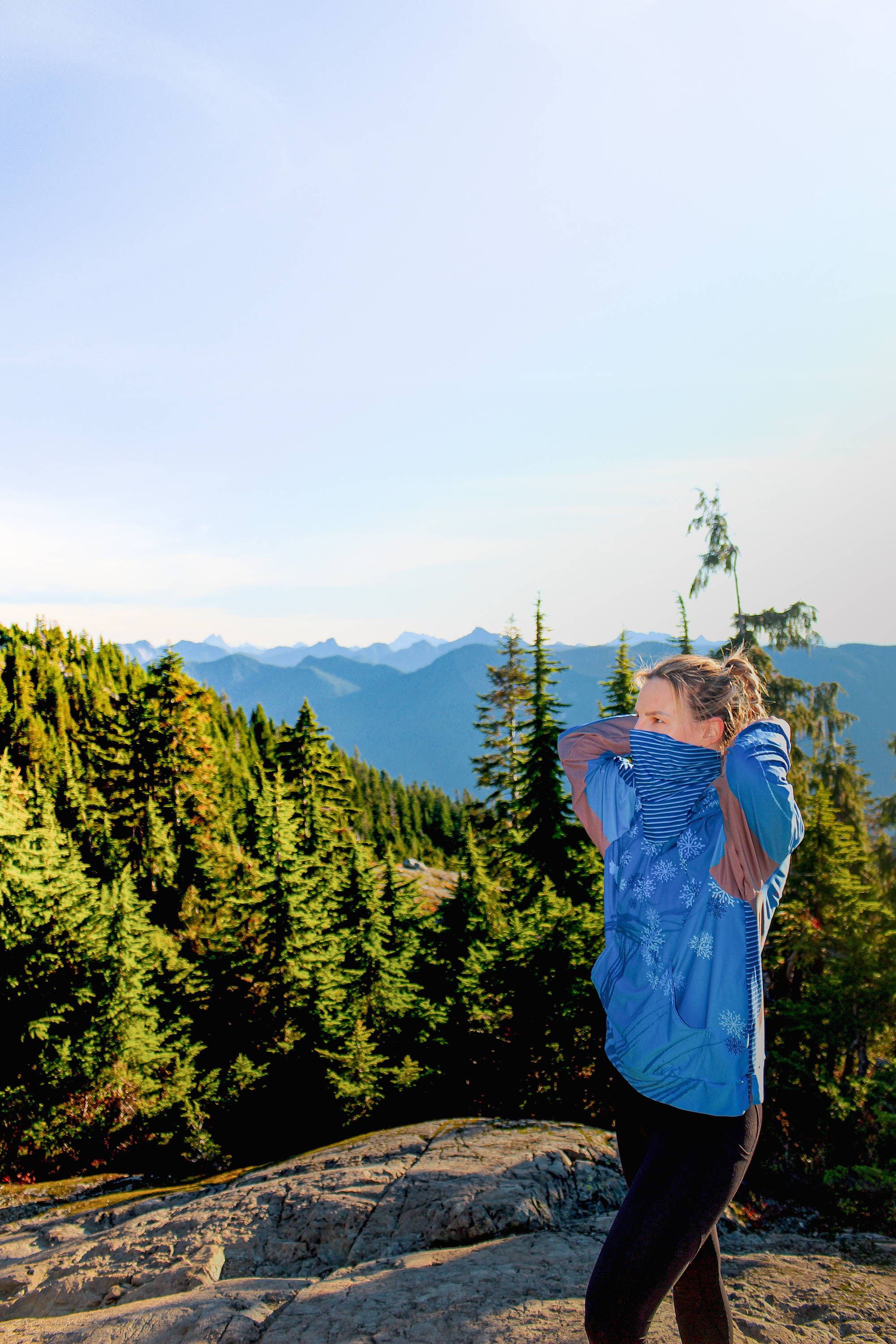 PRINT-ON-DEMAND
Local manufacturing delivered in 2-4 weeks
DROP-SHIPPING
Individual & bulk orders directly to your door
ONLINE SUPPORT
Receive 24/7 support. We're here to help.
Keep up to date with new releases, curated collections, and product launches!
ATAC Sportswear Head Quarters
#203 - 20771 Langley By-pass, Langley, BC V3A 5E8
Monday - Friday | 8:30 AM - 4:30 PM (PST)