WHEN YOUR JERSEYS MUST ARRIVE ON TIME
GUARANTEED DELIVERY BEFORE YOUR FIRST COMPETITION

CASUAL DRAGON BOAT JERSEY
Description
Teams that want more of a tee shirt style fit featuring full custom dye sublimation printing don't need to look any further. The perfect top for casual paddlers or corporate team events. When selecting this fabric, our team put slightly more importance on durability while still trying to offer a relatively lightweight and breathable top. The tops have an athletic fit.
Features:
All over, full custom, digital dye sublimation printing
Maxcool 150G/M2
Athletic fit
12 piece minimum order quantity, no minimums on reorders
Care Instructions:
Machine wash at 30°C / 86°F
Dry flat, do not tumble dry
Do not use fabric conditioner
Do not bleach, iron or dry clean
Do not wash with velcro
Our in-house production artists are trained to help support you with your design needs. Simply choose a design, colour combination, and determine what logos you need to make it your own and we'll create a virtual proof for you and your team to approve.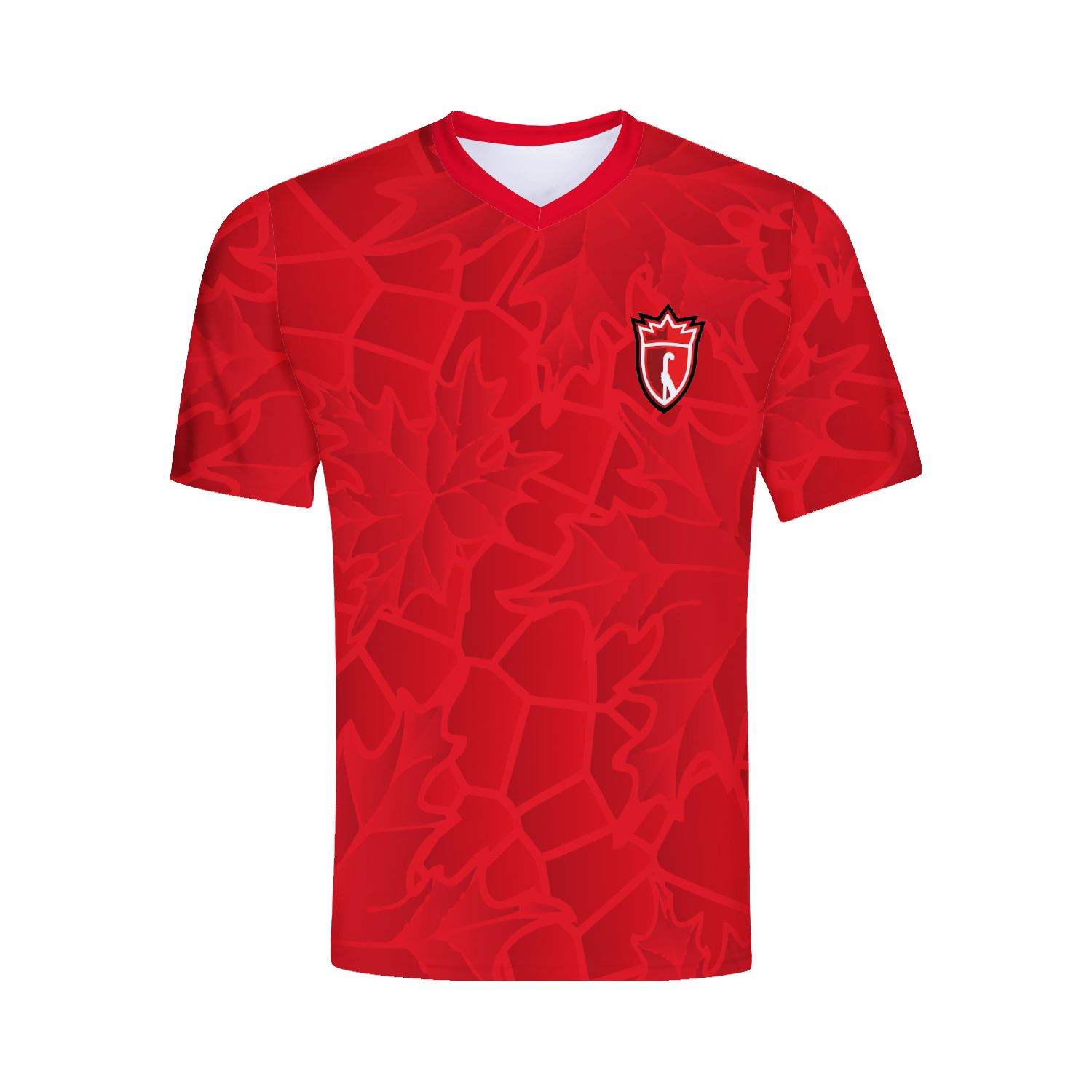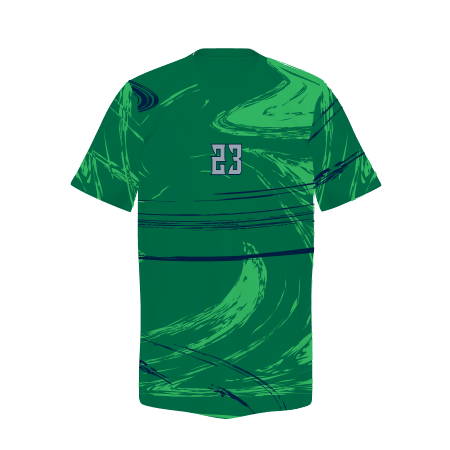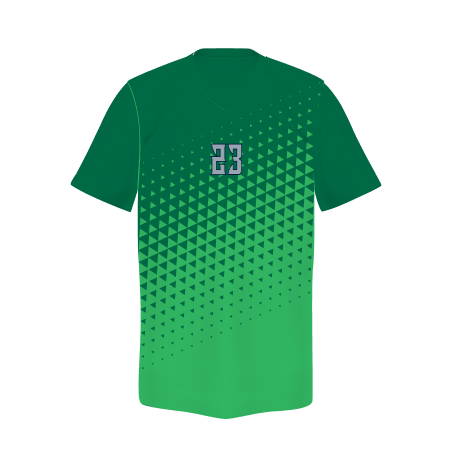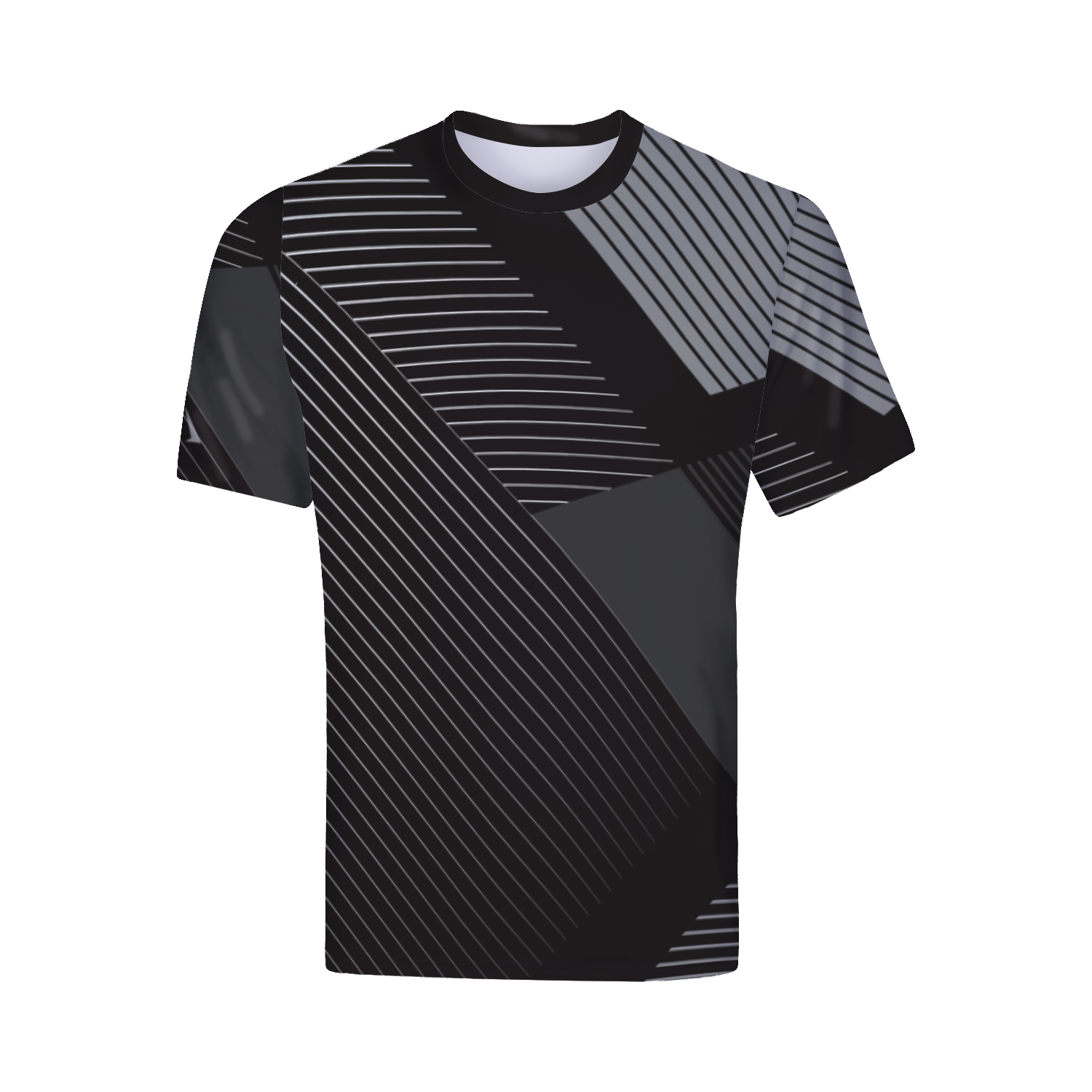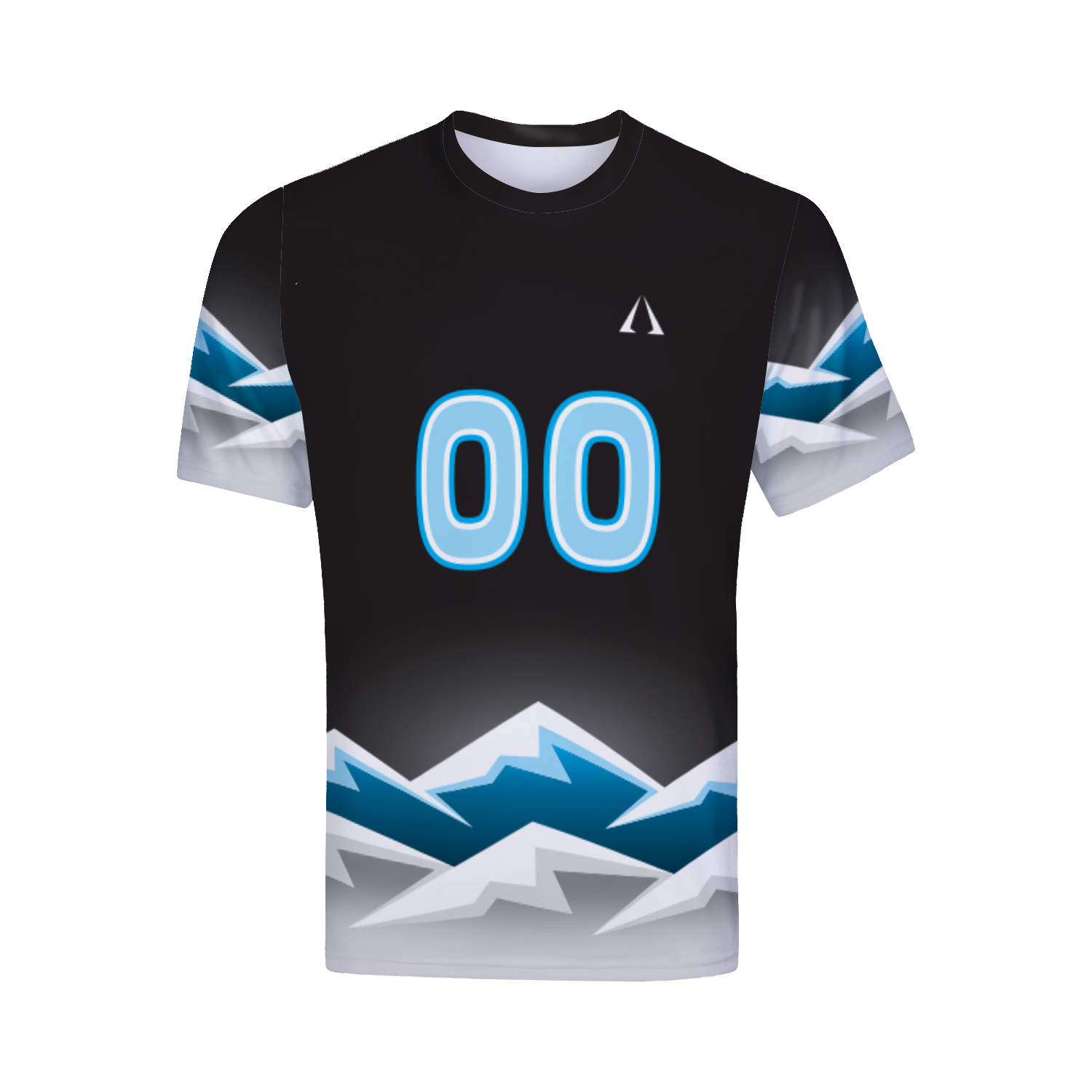 Our event jerseys we ordered arrived very quickly. They organized the jerseys by size and player so as a manager it was so simple to distribute the custom kits to each player
River Spirit Dragon Boat Team
The shirts were a huge hit!! These were the first new shirts our team has had in a number of years, and we couldn't have asked for any better. We received a number of compliments from other teams and were proud to tell everyone where we ordered from and the amazing service you provided.
CIBC
Our order arrived quickly and good communication at every stage. The packaging is all labelled and categorized per athlete and all product reflected exactly what we were looking for. I want you (and Skye too), to know that your company takes care of us, and we will be back with future orders.
Long Beach Masters
The jerseys worked out great! We looked fantastic and they were comfortable to wear. Thank you so much for working with us on the rush of additional shirts when our event was postponed also.
Victaulic Cast-A-Way Dragon Boat Club
Everybody loves their shirts and jackets and we wore them the races in Salem Oregon this past weekend
Blew by You Dragon Boat Club

Step 1: Complete contact form. An ATAC Concierge will contact you in 1 biz day to get the specifics of your project and consult on a starting point to start designing your jerseys.
Step 2: Approve design and submit sizing - ATAC will provide an initial proof with up to two rounds of revisions without charge. Once the design is approved, submit your sizing in order for us to generate an invoice.
Step 3: Provide payment - ATAC will capture payment and begin production. Jerseys will ship based on the agreed upon production window to ensure you get the jerseys on time for your event.
Just fill in the information below and let our team guide you through an order process easier than you ever thought possible.
Our creative team is happy to help with your jersey design as much or as little as you like. Below are some of our most popular semi custom designs. These are meant to be used as a starting point. Our talented team will ultimately edit beyond what is shown. If you find a base design and color combination you are excited about, send it in to our team to get things rolling.
Do you have the skills to pay the bills? Feel free to download our design templates and come up with a design that is completely yours.